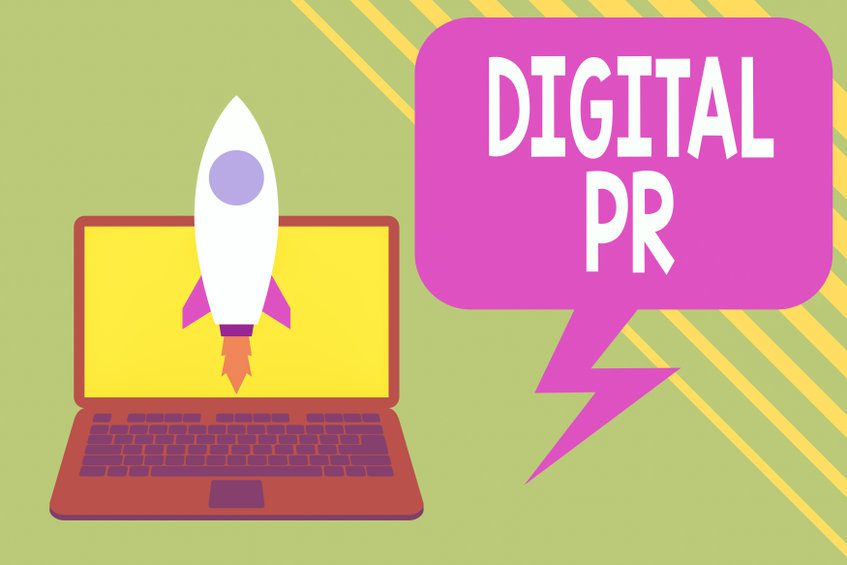 In a world that is going online more than ever before, every business must develop a cohesive digital marketing strategy.
The pandemic made the world completely online for many of us. We stayed at home and ordered everything we needed from our smartphones. We worked purely online. This phase emphasized how important it was for not just corporate houses but even small businesses to have a comprehensive online presence. Businesses that remained largely offline found it difficult to survive. Many small businesses with a sound online presence discovered unprecedented opportunities.
The impact of the digital revolution on small businesses is now well-established. A major component of success in business in this technology-led era is digital marketing/presence. Digital marketing achieves many goals for a business such as brand awareness, customer acquisition, retention, community outreach and more.
Let us look at five reasons that digital marketing is important:
1) Cost-effective method of marketing
One of the key advantages of digital marketing is that it is cost-effective compared to traditional media. A digital marketing campaign can be run for any budget that the business owner has, and depending on effectiveness, it can be scaled up. Thus, there is no reason a business shouldn't try digital marketing.
2) Targeted reach
There is a lot of precision with which digital marketing can be undertaken. For example, if you are a seller of books, you can make sure that your message goes out mainly to those who buy books in your preferred location. Google and Facebook have various tools that enable you to filter your target audience. A digital marketing plan developed by a company like Outrageous Digital can ensure that you are chasing prospective customers with a well-defined profile rather than putting out your message to people who may not be interested in your product or service.
3) Brand visibility

Even if you are not using your online presence for acquiring customers, you are being scrutinized. A business has many stakeholders—customers, investors, employees, your alumni community are going through your work online. Thus, you must craft a digital presence that puts your best foot forward.
4) Customer connection

It is easier to retain a customer than to acquire one. In that sense, digital marketing is effective as there are various methods by which you can meaningfully engage with the customers. Digital marketing can help you systematically get in touch with your customers when you are providing discounts, or are selling a new product.
5) Lead generation
To do business, you need customers. Many business owners, pressed for time, are looking to just focus on getting more customers. One of the important reasons businesses use digital marketing is to generate leads for new businesses. This becomes a measurable way of ensuring that your digital marketing is going right.
Wrapping up
Digital marketing and online presence can be a game-changer for any business. Digital marketing serves multiple purposes and can drive the success of a business. With the world going online in the last couple of years, it makes sense for a business to develop a well-developed digital strategy. A digital marketing strategy can include various components such as reputation management, social media marketing, website design, listings management, digital ads, brand analytics, SEO, videography and more.
To improve your digital marketing presence online, contact Outrageous Digital today.