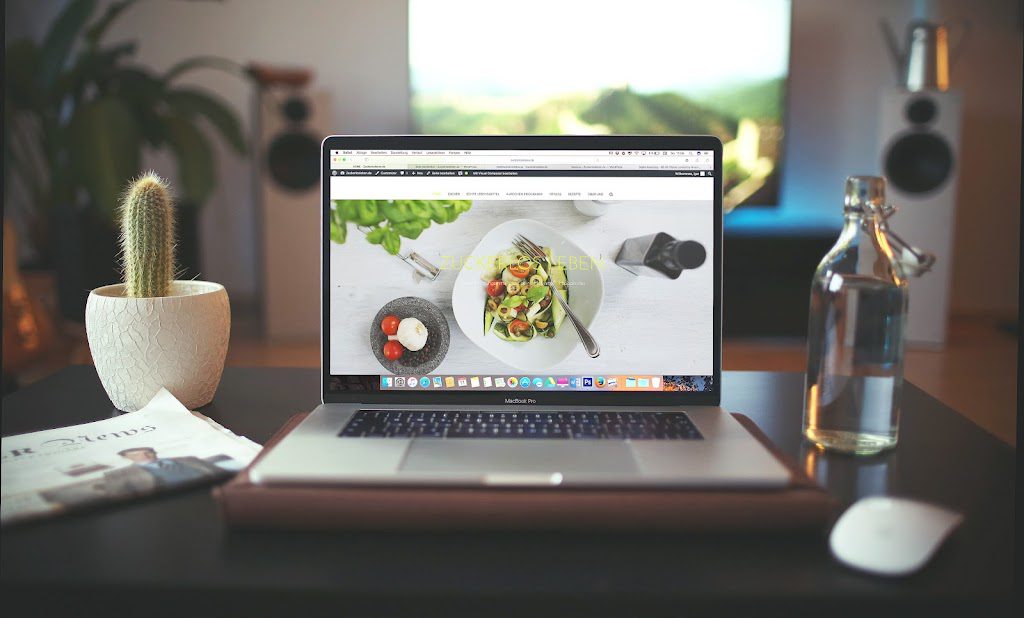 Designing a personalized website is a crucial part of business growth—especially in the cannabis industry. Unlike other industries, cannabis businesses have to contend with strict marketing regulations offline, which means their online presence is more important than ever. 
You might think that building a website is complicated, costly, and overwhelming, but what if we told you it's almost as simple as setting up a social media profile? That is, with the right resources. Keep reading to find out what your website needs to stand out from the rest, and how Outrageous Digital can help you.
Keep It Simple
It can be tempting to flood your website with numerous plug-ins, widgets, displays, and more, but when it comes to websites, less is always more. Consumers don't want to see a cluttered website—they want a direct path to the information they came for. In other words, let your brand and your product do the talking. 
Include Unique Content 
There's a reason why people say content is king. High-quality content is a vital part of any online marketing tool, and your cannabis website is no exception. 
Consider including an 'About' tab, with a brief description of your company's history, values, and mission statement. Another important page is 'Products' since this is where users can see your business's line of cannabis goods. Additionally, a map of dispensaries where you sell your products will make it easy for them to find you.
Finally, if you're selling additional things like clothing or smoking accessories, creating a 'Store' can open you up to a lot more marketing possibilities. 
Maintain User-Friendliness
Well-designed websites make it easy to help users discover what they need with quickly recognizable tabs and navigation. After all, what's the point of unique content if a website is impossible to navigate?
Your website's navigation needs to be intuitive. When visitors come to your website, they expect it to work a certain way. A user-friendly website adheres to these expectations so visitors will have a good user experience (UX). 
Provide Product Information
Every cannabis product that your company offers should be supported by a high-resolution image. Make sure that each item is labeled with not only the strain name but also the cannabinoid and terpene content. If you provide THC, CBD, and terpene levels or volumes, it will give potential buyers a better understanding of what you have to offer.
Note that cannabis goods are taxed differently in each state, and dispensaries constantly change prices based on stock and demand. Therefore, delegate customer-facing prices to dispensaries to avoid the hassle of regularly updating your website. 
Having an expert guide you on your journey is the ultimate strategy to ensure your brand's success. The cannabis industry marketing experts at Outrageous Digital know how to get your business to the top, so get in touch with us to find out how we can help!