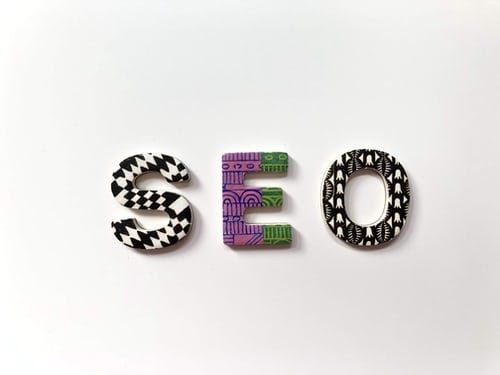 A website that is interactive and easy to use is the dream of every cannabis business owner. Nevertheless, what is the best way to ensure that your site is found before your competitors'? You need search engine optimization (SEO).
With the expansion of cannabis use for medical and recreational purposes across the nation, the level of competitive threat also rises. In every jurisdiction, from counties to cities to neighborhoods, the number of competitors who sell cannabis is increasing rapidly, creating a challenge for storefronts and web-based businesses alike.
Why SEO For Cannabis Dispensaries?
Because an estimated 80% of customers conduct online research prior to making a purchase, online presence should be one of the top priorities for cannabis businesses. Using organic search, dispensaries can increase sign-ups, phone calls, sales, and revenue.
Here are some efficient SEO tips to promote your Cannabis brand's Google ranking:
Keyword Strategy
With a few simple changes, you can improve your site's search engine rankings. If prospects are entering terms like "dispensary," "cannabis grower," or "cannabis marketing," you can improve your site's Google rankings. The keyword tool of Google Adwords can help you identify the most popular search terms for your cannabis business if it conducts online searches. Incorporate these terms into your content, but be cautious not to overuse keywords!
Blog Creation
You can use your blog to discuss promotions, events, or new products, and be sure to post regularly! Traffic is the key to great SEO, and blogging is one of the best ways to keep that going.
Utilize Social Media
In addition to improving your relationship with customers, being active on social media also boosts your search engine optimization. Depending on your specific strategy, you may choose different social media platforms, but every business should have at least a Facebook page and GMB listing.
Make a Google Business Account
You need to mention your name, address, phone number, and a link to your website for Google to find you. It will automatically mark this information, and it will be the only way for people in your area to find you when searching for similar services.
Presence On Popular Directory Listings
You can get high-quality links to your website from sites like Yelp and YellowPages, which enhance the chances of your customers finding you. Weedmaps and THCBiz are also cannabis-related directories that serve the same purpose. However, always use reputable directories and stick to only a few at the beginning, or you will hurt your site's SEO instead of supporting it.
Do you want to improve the search engine optimization of your cannabis website? Our team at Outrageous Digital is a group of highly skilled developers and SEO experts who have mastered the art of increasing website traffic and would be delighted to do the same for you. Contact us today for a free SEO audit and consultation, and help your cannabis business succeed online.