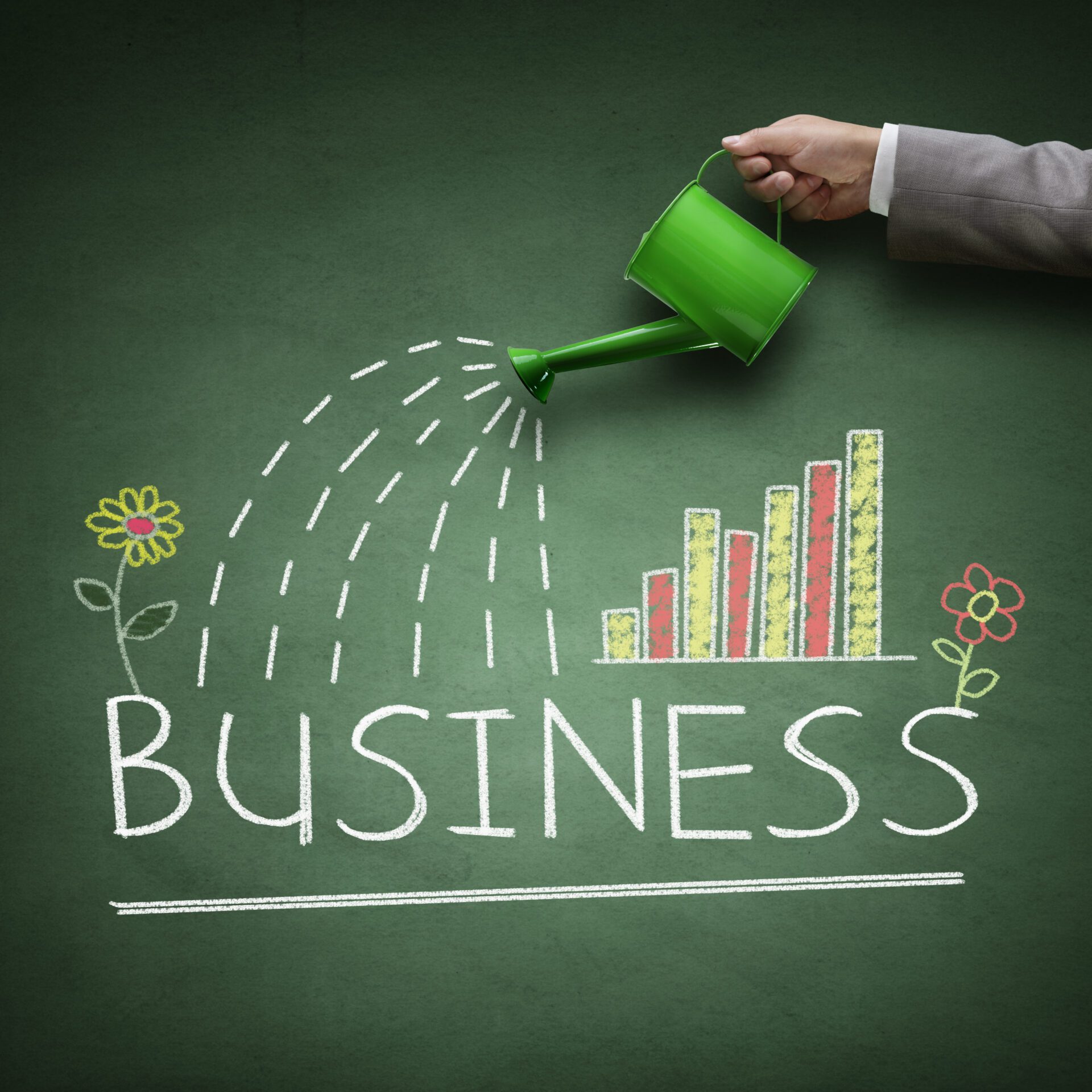 The medical spa industry is rapidly growing, and it is not an easy task to keep businesses running. Just offering the best med spa services and having a website will not help. In order to outpace your competitors and stay above the competition, you need a foolproof marketing strategy that helps increase traffic to your website—and thereby increases sales.
Yes, you may have loyal and satisfied customers who can spread your reputation through word of mouth. But is that enough with so many new medical spa businesses cropping up every other day? In order to stay ahead of the curve, your business needs to keep up with the latest trends in technology and make use of online marketing tools to maximize the chances of new clientele.
Creating an online marketing strategy doesn't have to be difficult. Lead generation is essential for med spa businesses since they rely on leads converting to clients. When it comes to lead generation for your medical spa, you have several choices that we'll discuss below. Keep reading to find out how you can not only get more leads for your medical spa, but also retain them!
How to Use Digital Marketing to Grow Your Medical Spa Online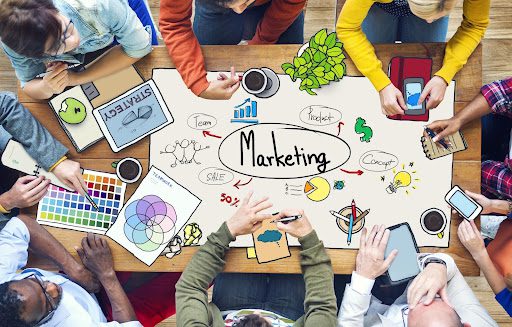 1. Optimize Your Website
You should remember that your website is the best place to start. It is one of the most important marketing tools for your med spa business. Any prospective client looking to receive treatment will first go through your website and, if convinced, will further contact your clinic. Therefore, it is mandatory that the website has a professional look, offers useful information, is easy to navigate, and has a mobile-responsive design.
Try providing attractive offers like free consultations, greet your customers, show testimonials of happy clients & most importantly add a live chat for clients so that they can clear their doubts immediately. The more delay there is in answering their questions, the higher the chances of losing out on potential clients.
2. Blogging
Blogging is a great way to attract traffic to any business. Creating excellent digital content provides insight into your business, increases your business' credibility and thus attracts traffic. Not to mention, useful content for luxury brands like med spas is one of the best methods to connect with potential clients and increase their awareness of the services and benefits offered by your business.
Apart from writing your own blogs, you can also approach industry leaders, local businesses, and renowned bloggers to guest blog on your website. This is a great way to increase recognition among different networks and thus increase traffic to your website. This can also link their website back to yours. You can also write guest posts on other reputable blog sites, which will help improve the credibility of your business.
3. Paid Advertising
Paid online advertising is a highly effective way to improve the traffic to your website. There are various ways to do paid ads, including:
Pay-Per-Click (PPC): They appear on the top of search results based on keywords, making it much easier to target your audience using demographics like location.
Some platforms where you can invest in paid ads are:
Social media platforms (Facebook, Instagram, YouTube, LinkedIn, etc.)
Search engines Google Adwords, Bing, Yahoo
Display ads
Native Ads: Native Ads are placed on different websites to provide informational content about your business. It can be infographic content, an article, or a video that links back to your website.
4. Email Marketing
Email marketing is a very effective yet inexpensive way to reach out to prospects for your med spa business. You can leverage your email marketing strategy to get organic traffic and leads. Another advantage is that emails can always be customized according to the client's interest, and you can go all out on creativity and personalization.
5. Schema Markup
Schema markup is very important for a business website. It was created to help search engines understand what your website and its content are about (in legit ways). This helps with SEO rankings and also helps search engines to surface your content to related searchers. Schema markups will help you show search engines that your website is a med spa, and make it more likely to appear in the top searches when people search for med spa services.
6. Online Reputation Management
Online reputation plays a big role in search engine rankings since search engines like to give only the most reliable results to their online visitors. Therefore, positive feedback or reviews of clients cannot be underestimated. Statistics show that almost nine out of ten consumers read online reviews, and 80% of consumers read reviews before choosing a local business. It is therefore paramount to request customers to leave their reviews, whether positive or negative, and respond appropriately.
7. Website Branding
The name and brand of your med spa website matter a lot when it comes to generating leads. People nowadays are very cautious and are unlikely to share links that sound funny or suspicious. Therefore, your brand name and look should be professional and identifiable with your med spa business. Med spas are huge on aesthetics, so try keeping it that way!
8. Business Listings
Online business listings and directories can help drive more organic traffic to your website.
Google My Business is a great way to gain more visibility and earn organic traffic on Google. GMB will promote your business, allow your customers to give online reviews, and contribute to a good SEO ranking. Other top citations include:
Yellowbook.com
City Pages
Yelp
Foursquare
Superpages
Be sure to provide as much relevant and updated information as possible.
9. Referral Programs
A referral program is an intelligent way to attract new clients while keeping your existing ones.
Many surveys have proved that consumers trust the feedback of friends and family more than brand communication. Needless to say, rewarding existing clients to share and refer your services to friends and family can maximize your business practices. You can also request clients to participate in referral programs through social media.
10. Traditional Advertising
Traditional advertising might seem a bit old-school, but they're still a great way to reach customers who aren't very internet-savvy. They can make a great contribution to your business through print ads, TV & radio commercials, leaflets, and billboards.
For effective digital marketing strategies for your medical spa business to generate new leads, contact Outrageous Digital today! For a free Digital Audit, get in touch!