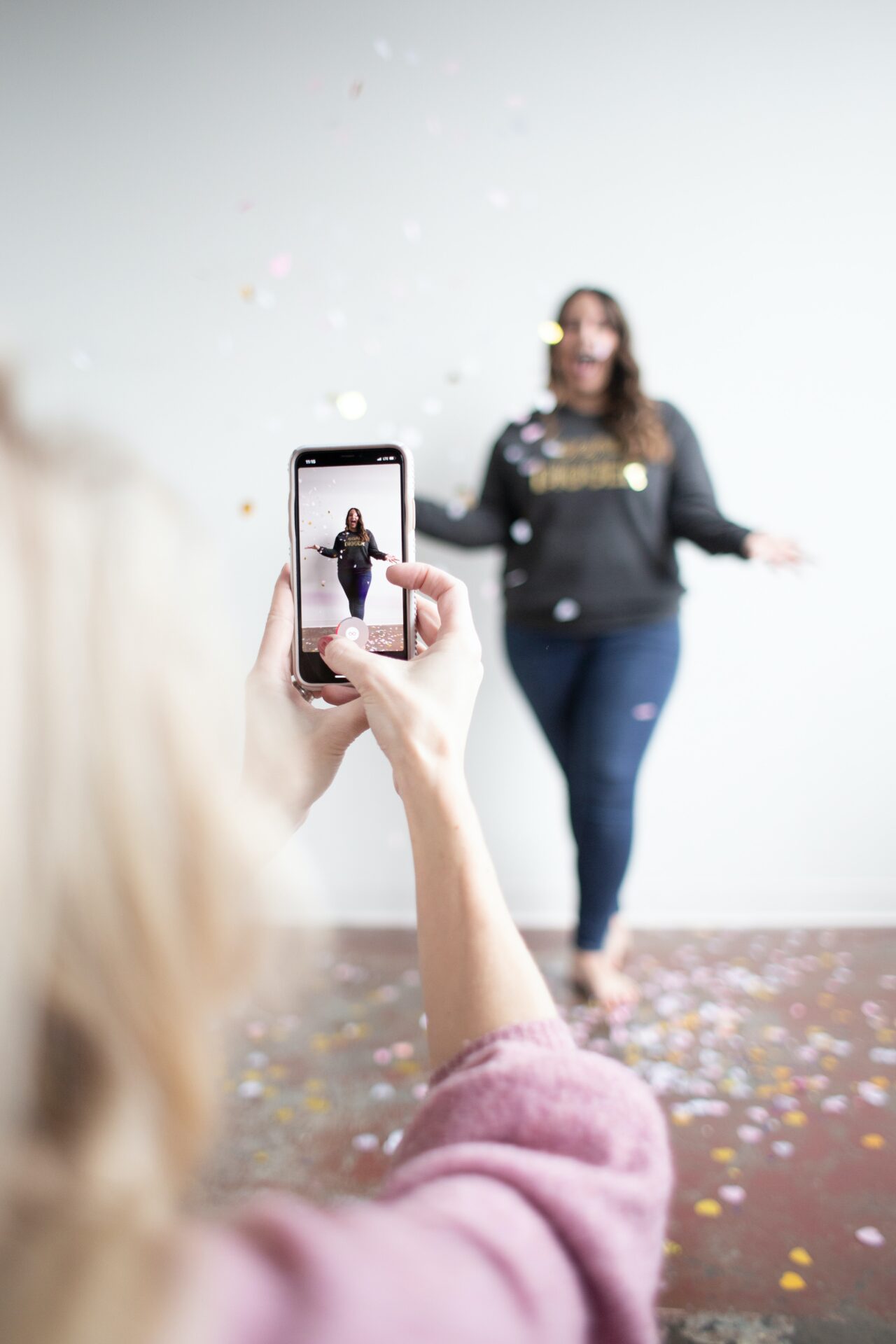 What is Video Marketing?
Digital landscape has transformed drastically over the last decade. To cater to diverse audiences, various form of content marketing are used. Video Marketing is becoming one of the most sought-after content marketing especially on the social media platforms. Content Marketing in the form of producing and posting in the video form is known as Video Content Marketing. It is mostly done by brands to raise their online profile. The most common platform to market such content is on social media platforms, but it can also be published in the form of courses, webinars, etc. Video Marketing if done properly can be an important marketing tool for the brand. It can be strategized for both B2B and B2C.
Video Marketing: Statistics you should know
Videos make over 82 percent of web traffic in 2022, a staggering rise of over 15 percent from 2017.
Around one-third of online activities are spent watching videos.
Over 80 percent conversion rate is expected if the home page of the website has a video on it.
Click through on your emails increase by an astonishing 200-300% if a video is attached to it.
Online marketers who use video content have revenue growth of 49 percent more than the people who don't use video as content in their posts.
Around 59 percent of decision-makers in the company prefer watching a video rather than reading an article or a blog.
Why is it more important than ever?
One of the fastest-growing content marketing, video marketing is expected to maintain its rise for the foreseeable future. A lot of online marketing firms are putting their faith in video marketing. Video marketing is considered a good investment. According to a survey, around 83 percent of marketers say video gives a good return on investment. Videos can also be used in a wide range of ways. Going live on social media platforms like Instagram, Facebook, etc has become a trend in recent times. Video podcasts also have become a common theme. People consume videos like nothing else. According to the figures, almost 8 billion videos are viewed on Facebook. YouTube states that over one billion hours of content is viewed on their platform. Twitter has over 2 billion videos posted every day. For brands, videos can be the gamechanger. People easily connect with an advertisement more than any form of text content. They can instantly recall the video and associate with it rather than recollecting what they have read. A great SEO tool, it can boost your revenue multi-fold if used correctly.
As the connection around the world gets easier and easier due to the internet and interactions via social media platforms, video marketing presents an opportunity to grow and become bigger for marketers. Video as a form is easy to create and generates more interest amongst the masses. It is often termed a very innovative strategy due to its easy availability; it can also go viral in a very span of time. It is a powerful tool to utilize and can have an instant impact on the users. If you're interested in finding out more about how video marketing can boost your brand, get in touch with our team at Outrageous Digital!